Previously, we mentioned a medicine called Finasteride. It is a medicine that is widely used to treat hair loss in men by inhibiting the conversion of testosterone to DHT (Dihydrotestosterone). DHT is a male hormone which is the main culprit of hair loss. However, it has been found that around 1-2% of the patients who take Finasteride experiences side effects, such as decreased sex drive, erectile dysfunction, and reduced sperm count. Do not be alarmed. These side effects are not permanent and the severity of the side effects can be reduced. In this blog, we will introduce 4 ways to reduce the side effects of Finasteride.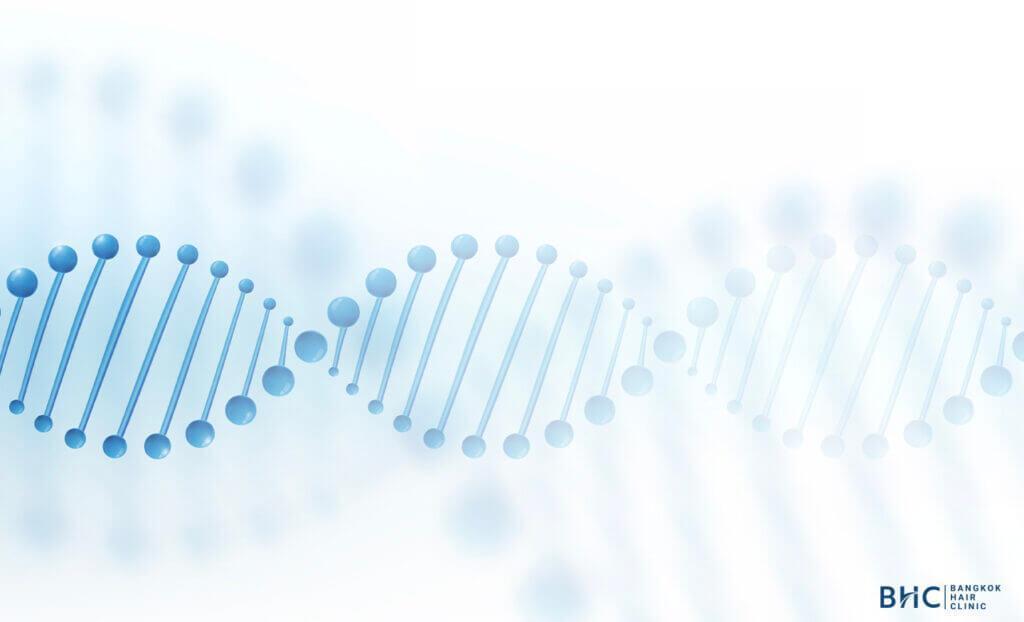 1. Decreasing estrogen levels
One way to reduce the the side effects of finasteride is to decrease the level of a female hormone, estrogen. It has been found that some patients who take finasteride experienced a 15% rise in estrogen level. This will potentially cause decreased sex drive, increased body weight, and depression in some cases. For these patients, doctors will prescribe a medication to stabilise the estrogen level. Besides medications, incorporating foods that are rich in zinc or iron, as well as regular exercise, can also help greatly with hormonal rebalances.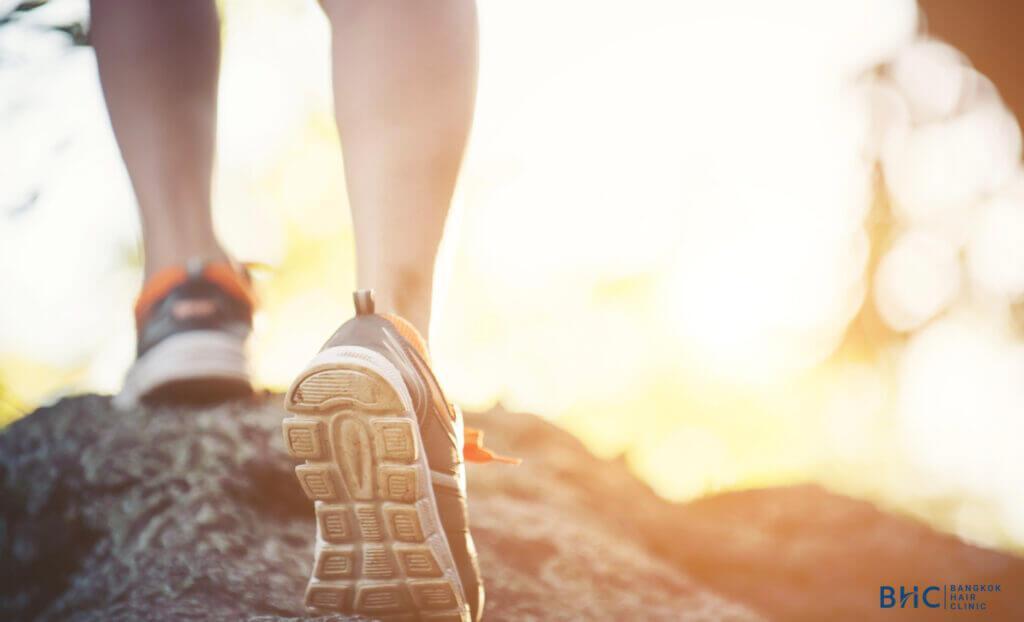 2. Overcoming erectile dysfunction and increasing sperm count
The side effects of finasteride associated with sexual dysfunction can be greatly reduced with regular exercise s. Regular exercise s will not only strengthen your heart and enhance your blood flow, but will also lower your overall stress levels. Nevertheless, some foods can help fight erectile dysfunction as well as increase sperm count, for example red ginseng, honey, chocolate, red chilis, oysters, and avocado.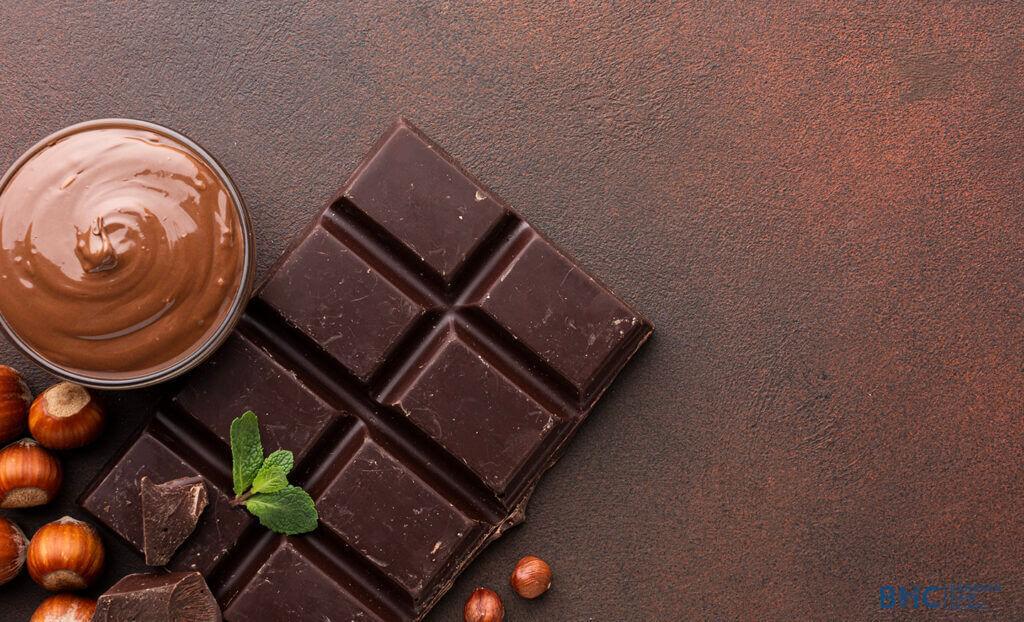 3. Increasing nitric oxide levels in the body
Nitric oxide is a molecule that is produced naturally in our bodies and has many important roles for our overall health, including erectile function. Nitric oxide is also the main component of Viagra. However, if you are not so keen on taking medications or supplements, consuming foods that are rich in nitric oxide, for example lettuce, spinach, carrot, dark chocolate, and pomegranate, is also a good alternative.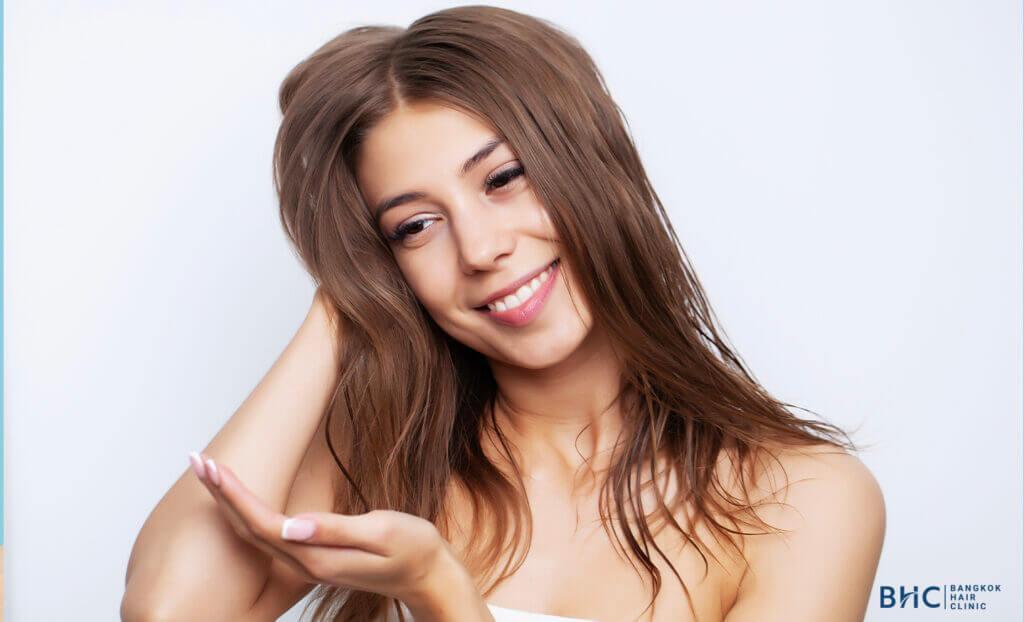 4. Try the topical version
Finasteride also comes in topical treatment form, designed to locally treat the area of concern. Even though the topical finasteride has less efficacy than the oral version, it also comes with less risks of side effects. However, it is not as widely available in Thailand at the moment.
Even though the risk of side effects from finasteride is very low, we cannot deny the fact that there is still a risk. Once the patient experience the side effects of finasteride, doctors will have to assess and advise according to the severity of the side effects. Lastly, patients are advised to take finasteride only with a doctor's prescription.